Temporary
£120 - 160 per day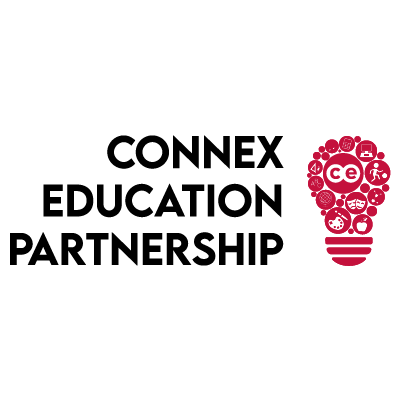 Connex Education - Central Sales
Calling all Primary School Teachers who are looking for a better work-life balance!
Connex Education are looking for ECT's and experienced/qualified Primary School Teachers in Bristol to join our agency for long term teaching roles. We as an agency pride ourselves on finding placements that suit YOU. Not only that, we offer great daily rates between £120-£160 per day!
What roles do we have available?
– Long Term
– Full time/Part Time
-Temp to Perm
What would your day as a Supply Teacher look like?
You would be contacted by your consultant to arrange the booking in advance, in order to make sure we have all of your documentation. You will be given the year group, timings and contact for the school. You will also be asked to take your ID and DBS to the school with you.
Whats great about being a Supply Teacher with Connex?
– We offer unlimited CPD so you can continuously learn!
– PAYE – No umbrella companies
– Weekly Friday Pay
– Teacher of the Month prizes!
Just click apply or email zoe.mccann@connex-education for more information!