Temporary
MPS/UPS paid to scale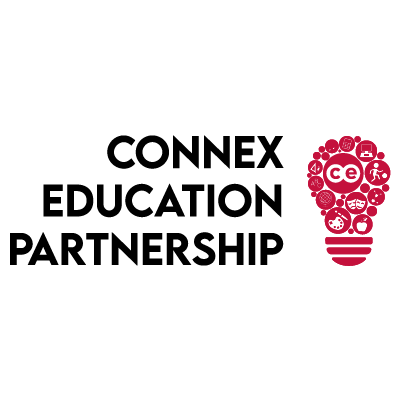 Supply Teacher with QTS
Location: South Birmingham, Solihull, Redditch
Are you a qualified and dynamic teacher with a passion for education? We are currently seeking a dedicated Supply Teacher with Qualified Teacher Status (QTS) to join our team in the South Birmingham, Solihull, and Redditch areas. This is an excellent opportunity for a flexible and reliable candidate who is willing to travel to different schools, gaining valuable experience and making a positive impact on students' lives.
Key Responsibilities:
Delivering high-quality teaching and learning experiences across a range of subjects and age groups.
Adapting quickly to different school environments and curricula.
Maintaining a positive and inclusive classroom environment.
Establishing effective classroom management and rapport with students.
Requirements:
Qualified Teacher Status (QTS).
Flexibility and willingness to travel to various schools in South Birmingham, Solihull, and Redditch.
Reliability and adaptability in different educational settings.
Strong communication and interpersonal skills.
Ability to engage and motivate students of varying abilities.
Benefits:
Competitive daily rates of pay.
Exposure to a variety of school settings and teaching experiences.
Opportunity for professional development and networking.
Potential for long-term and permanent roles for the right candidate.
How to Apply:
If you are an enthusiastic and dedicated Supply Teacher looking for a flexible role in the South Birmingham, Solihull, and Redditch areas, please submit your CV and a brief cover letter outlining your relevant experience to georgia.pemberton@connex-education.com
Connex Education is an equal opportunity employer and welcomes applications from all qualified candidates.