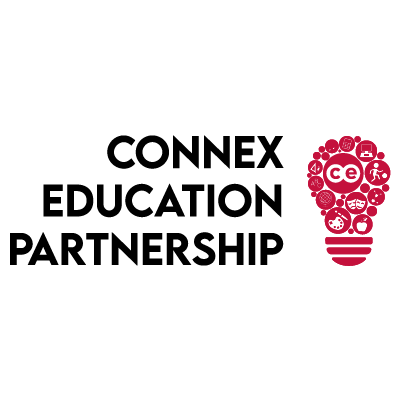 ASAP Start // UPS/MPS Scale // Supply Teaching Role
Are you someone who has a passion for changing young pupils lives within education?
Are you looking to support, guide, inspire and nurture young people?
Are you looking for the ideal opportunity to gain further experience working in secondary schools?
Are you flexible?
If you answered yes to those questions, keep reading
Connex Education is recruiting qualified secondary teachers- KS3 and KS4 specialising in a range of subjects, to fill positions starting ASAP across the west midlands. Whether you are looking for long term, short term, or day to day supply- we have roles for you, inside and outside of the classroom!
You will be expected to:
ü Be responsible for class behaviour
ü Plan lessons if required
ü Complete marking in long term roles
ü Be flexible
ü Follow the policies of the school including behaviour procedures
ü Show initiative and willing to work and support the faculty
ü Work collaboratively with other members of staff to achieve success
Essential requirements:
ü Excellent understanding of the national curriculum
ü SEN/SEND/SEMH understanding and awareness- be able to adapt to the needs of children
ü Strong behavior management
ü PGCE, QTS or other teacher training qualifications
ü Enhanced and barring list DBS on the update service, or prepared to apply for one
Why work for Connex?
Connex Education Partnership will provide a personal educational consultant to support your career goals, offering a wide range of roles available depending on your working style/availability and in house CPD accredited courses as well as offering Connex guaranteed work scheme.
Ready to start your teaching career?
If this sounds like you; are currently looking for a new opportunity please get in touch or send your CV to joseph.hardiman@connex-education.com, Birmingham, 0121 4564040. I look forward to hearing from you!