Temporary
£90 - 130 per day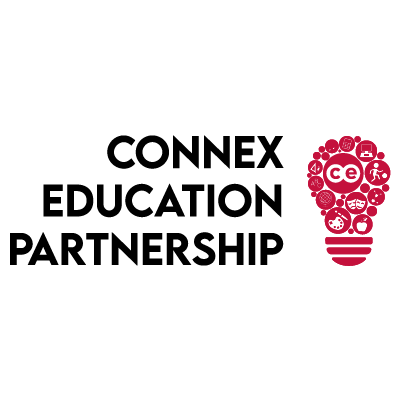 Connex Education are currently recruiting for a number of teaching roles in the Liverpool area. We have a variety of bookings available for primary teachers who are looking some flexible work in local schools, as well as more long-term/permanent contracts. These positions are also ideal for recent ECTs who are looking to build on their experience in the summer term.
To be a succeful candidate our applicants must be dedicated and career driven.
Why join Connex Education? Take a look below at our benefits:
Competitive daily salary between £90-130 (dependant on experience)
Weekly pay, paid via PAYE
Holiday pay
Full compliance with AWR
Flexibility
£200 Referral Scheme
Free CPD (fully accredited)
Dedicated support
Opportunities to up-skill yourself whilst on placement
Requirements:
You must have QTS
Previous experience working in a school
It is essential that you have a DBS on the update service, or willing to obtain a new one through Connex
About Connex Education:
We are one of the best-known education recuitment companies in the area – working exclusively with a range of fantastic schools. You will have an experienced education consultant who will be available to you 24/7 for any help and advice. We are also one of the largest NTP Tuition Partners in the UK, working with thousands of schools to help bring tutoring to hundreds of thousants of students.
If you are interested, or would like to discuss more opportunities, please apply today.