Temporary
£65 - 75 per day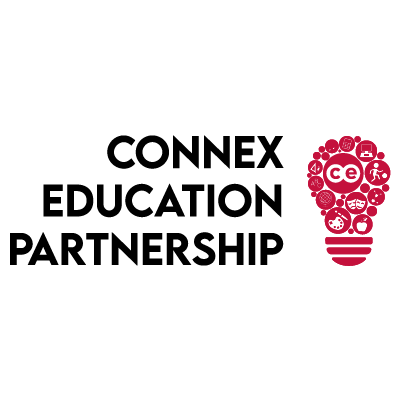 Connex - Derby
Connex Education is recruiting SEND Support Workers to work on a 1:1 basis and/or group basis within a SEND school in Doncaster
This is a fantastic opportunity for Support Workers wanting to get into education. Where you will be supporting students with Social Emotional Mental Health, Autism, PMLD and challenging behaviours. You will be required to work on a 1:1 and/or group basis with pupils, supporting with their learning and social development.
Our client school has amazing support and resources in place to see through their mission of supporting SEN in education. Giving their students the best opportunity possible, to learn and gain key qualifications to kick-start successful futures.
We seek likeminded individuals who are passionate about working and supporting young people with special educational needs in education.
To qualify you must meet the following requirements:
Have experience of working with SEND(care) or hold a graduate degree that relates to the job
Have recent experience of working in a SEND school setting
Be resilient and confident when working in pressured environments
Connex Education will offer you:
Fair rates of pay between £70-£75
A personal consultant
Support with your CV and interview advice
An excellent 'refer a friend scheme' offering you £200 a referral
Connex Education is committed to the well-being and safeguarding of young people and seek like-minded Teaching Assistants to carry on this passion. If this role is suitable to you and your requirements, please apply today!
If you would like to discuss this or other role, please ring Frances on 0114 553 1980 or Email: frances.albert@connex-education.com