Temporary
£65 - 80 per day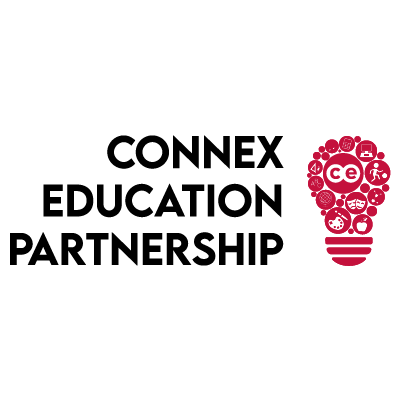 Connex - Warrington
I am looking for a number of support workers to work in Chester. I have both full time and part time roles available.
Working in a residential school that caters for children with additional needs, such as Autism and Complex Behavioural Needs. The staff at this school are committed to providing the best learning experience for students, ensuring a safe and nurturing environment.
The school need a number of support workers to work on a 1:1 basis / in small groups with students, supporting the students to overcome any barriers to learning and providing positive behaviour support. It essential you are able to build trusting relationships and have experience working with Special Educational Needs in either an educational or residential setting. On occassions, you may be expecting to provide intimate care and assist with feeding and changing.
Benefits of working with Connex Education Partnership include:
• Access to The Classroom Partnership and our sister companies, including our Teacher Training Partnership
• Weekly Pay, paid through PAYE
• Refer a Friend scheme and receive £200
• Free access to our online CPD training platform The Thirsty Scholars Partnership
• Opportunities to develop your career and upskill via our training company and partnership academies
• Temp to permanent work, tailored to your availability