Temporary
£90 - 130 per day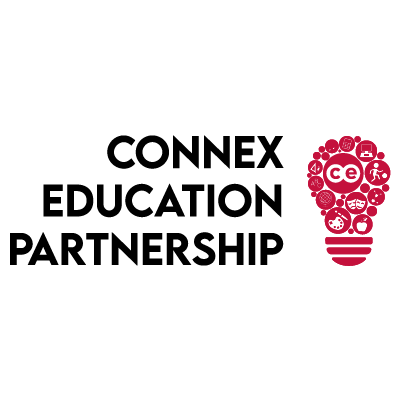 Connex - Warrington
I am working with an Alternative Provision in Wigan who are looking for a teacher to work on a full time basis, covering core subjects. This role has an imediate start date.
Catering for children who cannot attend a mainstream school for various reasons, this alternative provision provide high quality education to Key Stage 3 and 4 students. The staff here promote positive behaviours, ensuring students leave KS4 are ready to make positive contributions to society. The staff team is built of teachers, teaching assistants, engagement mentors and welfare officers, and each person is dedicated to ensuring all students needs are met – whether that be academic, social or emotional.
As the successful applicant, you will be expected to teach accross core subjects, whilst effectively using available resources to ensure all students achieve their full potential. Although planning will be set, you will be responsible for the delivery of lessons and the marking of students work – on occassions, you may also be required to attend staff meetings and contribute to the writing of Education Healthcare Plans. You will be responsible for the smooth running of the classroom, however you will be supported by a minimum of 2 highly trained Teaching Assitants at all times. In order to apply for this role, you must have experience of working with Social, Emotional and Mental Health needs in either a mainstream or residential setting. This role is open to both ECTs and experienced Teachers.
To be successful in your application, you must have a DBS on the Update Service or be willing to apply for a new one.
In return, Connex Education will offer you:
• Access to our online training platform Thirsty Scholars, with over 80 free courses
• Weekly pay at a competitive rate and dependent on experience, via PAYE
• Refer a friend scheme, at £200 per referral
• A dedicated and experienced education consultant
• Interview observation guidance, and help writing a good CV
To apply for this role, you must have a DBS on the Update Service or be willing to apply for a new one. For more information, please apply now or email danielle.mcharg@connex-education.com