Temporary
Competitive salary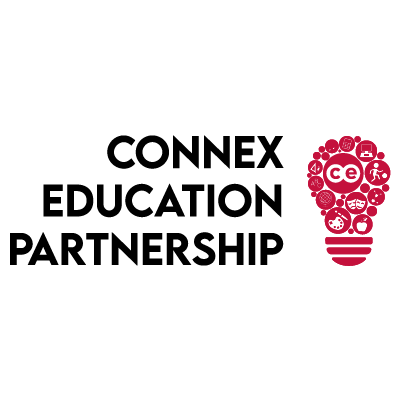 Connex - Yorkshire
At Connex Education, we are currently working closely with a large school in North
Leeds who are seeking a teacher of Business Studies, full-time or 0.8 from January to Easter 2023.
As a Teacher of Business Studies, you will be required to demonstrate an in-depth subject
knowledge, including experience of planning and delivering effective motivating and engaging
lessons. You will support the Faculty Leader to implement and deliver an appropriately
broad, balanced, relevant and differentiated curriculum for students, supporting the department, to
improve the outcomes for students. This role is an ideal opportunity for experienced teachers who
can demonstrate outstanding classroom management.
If you are looking to work in an Ofsted rated "Good" school where staff and pupils celebrate
diversity and promote values of tolerance, mutual respect, and care for others. Where all faiths,
backgrounds and religions are celebrated and pride in diversity is part of school life then please,
send a copy of your CV to me today me today.
Benefits of working with Connex:
• Competitive rates of pay (PAYE weekly)
• Free access to a suit of accredited CPD courses via Thirsty Scholars Platform with over 80 education and wellbeing specific modules
• Flexibility of work options to suit your lifestyle
• Recommend a friend scheme
• Invite to teacher socials and get togethers
What you will need:
• QTS with relevant classroom experience
• DBS on the update service or willingness to apply
• Ability to provide 2 professional references
• Desire to make a difference and inspire
If you are interested or would like further information, please call Roz on 0113 733 9130 and send your CV to roz.hewitt@connex-education.com.