Temporary
£140 - 200 per day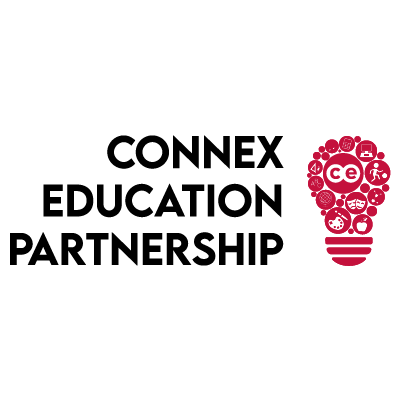 Connex - Birmingham
Teacher of Modern Foreign Language – French, German and Spanish
The Connex Education, Coventry team are currently recruiting an experienced Teacher of Modern Foreign Languages for a long-term, teaching cover role at a client School based in Balsall Common, Coventry.
Start date: 17th April 2023
End date: 21st July 2023
Contract Type: Temporary
To be successful in this role, you must be dedicated to promoting the best outcomes for pupils and help with their educational and social development. In addition to having a strong teaching practice and behaviour management skillset.
Our client school is seeking an experienced Teacher who can commit to working on a full-time, supply basis.
This is a cover role with no planning required, so you must be confident delivering pre-planned lessons.
To qualify you must:
Hold QTS or QTLS
Have MFL specialism in French, German or Spanish.
Have recent UK classroom-based experience that we can reference.
Be willing to plan lessons.
Be resilient and forward thinking when supporting young people.

What Connex can offer you:
Competitive rates of pay that are AWR compliant
Market leading CPD
A dedicated consultant that is here to help and support
A £200 referral fee
Connex Education is committed to the well-being and safeguarding of young people and seek like-minded educators to carry on this passion. If this role is suitable to you and your requirements, please apply today!
If you would like to hear about other Coventry and Warwickshire Teaching and Support roles, please visit our website on: https://www.connex-education.com/latest-jobs-from-connex/send-jobs/ or get in touch with our office on 02476 633 334.