Temporary
£115 - 170 per day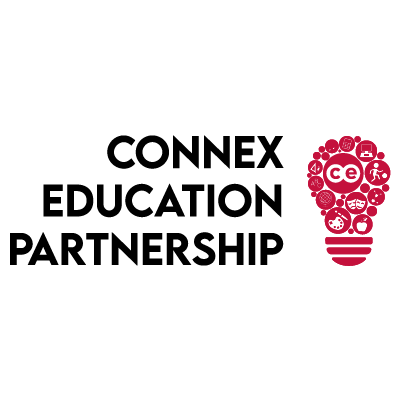 Connex Education are eager to appoint engaging and enthusiastic EYFS, Key Stage 1 and 2 Teachers for Teaching positions within schools in and around Kirkby in Ashfield.
These roles are suitable for Teachers with any level of experience – so whether you are an ECT looking to secure your first teaching role and gain more knowledge of the profession, or you have years under your belt and you're just looking to improve your work-life balance, we would love to hear from you!
Working for us is ideal if you are looking for more flexibility. We have part-time and full-time roles available across all Primary age groups, depending on your preference. We also offer day-to-day supply, as well as longer-term roles.
We are particularly eager to find adaptable and enthusiastic Teachers who can show their passion for the career. You should be able to evidence your ability to plan and teach outstanding lessons, which are appropriately differentiated to meet the needs of all pupils.
The ideal candidate will have:
Essential – a relevant teaching qualification such as PGCE, B.Ed or BA Hons, with QTS or equivalent
Recent experience relevant to your preferred age range.
A sound understanding of how to plan and teach lessons, according to the requirements of the National Curriculum.
Experience in differentiating lesson plans for low and high ability learners
The ability to rapidly build relationships with students, teachers, and colleagues
Strong classroom management skills
A commitment to raising school standards through high-quality teaching.
In return, Connex can offer you:
Full access to a range of free CPD training
Excellent pay rates, paid weekly via PAYE
Fantastic links to schools in Kirkby in Ashfield and other local areas
An experienced education consultant who will be available to you 24/7
Interview/observation guidance, and help writing your CV.
Any candidates with the relevant knowledge, qualifications and experience are invited to apply or call us directly on 01623 356014.