Permanent
£70 - 80 per day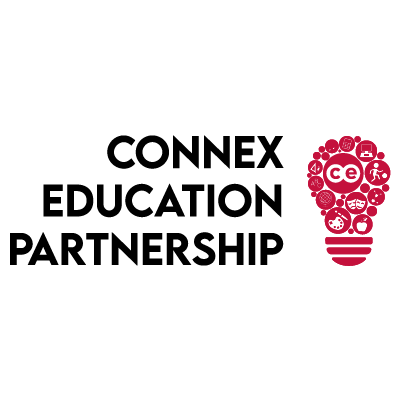 Connex - Northampton
Are you someone with the ability to make a change to the development of a child's educational needs? Can you support, guide and make a difference?
Connex Education are looking for a Teaching Assistant for a Primary School. Flexible working for full time or part time with pay of up to £400 per week!
The school is based in Northampton and is an outstanding little school full of supportive staff and engaged pupils. The school like to maintain great knowledge of respect and compassion in their everyday education.
What's great about being a Teaching Assistant with Connex?
– No planning!
– We offer unlimited CPD so you can continuously learn!
– PAYE – No umbrella companies
– Weekly Friday Pay
– Great rates of pay ranging up to £400 per week
What you will need:
– A good back ground of experience in a school environment
– DBS on the update service or willingness to apply
– Ability to provide 2 references
– Desire to make a difference and inspire the school with your skills.
– Send back documents within an acceptable amount of time.
To express your interest please apply and send me your CV.