Temporary
£70 - 80 per day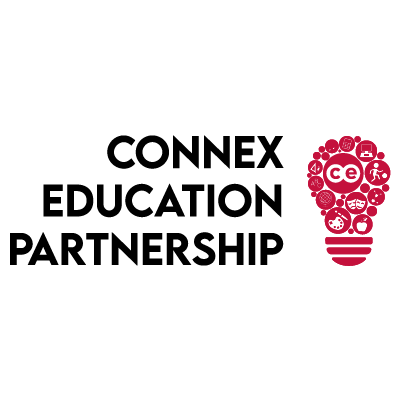 Connex - Liverpool
I am currently recruiting for a passionate Teaching assistant to join a fantastic school based in the Birkenhead area. Focusing on one-to-one support for children aged between 5 – 11 years old.
This role has an immediate start.
This is a wonderful opportunity to join a warm and welcoming team and gain some incredible hands-on experience as well as build your portfolio by accessing our free accredited courses.
What we can offer you:
Competitive daily salary between £70- £80 (dependant on experience/qualification)
Weekly pay, paid via PAYE
Holiday pay
Dedicated support from experienced consultants
Full compliance with AWR
Flexibility
£200 Referral Scheme
Free CPD (fully accredited)
Fully funded Level 3/4 teaching assistant qualification.
Duties may include:
Aiding pupil with day-to-day tasks.
Monitoring pupil's involvement in learning activities and, where appropriate, modify/ adapt activities as agreed with the teacher to achieve the intended learning outcome.
Effectively apply agreed behaviour management strategies (If needed).
Promoting inclusivity within the classroom.
For this position, we ask for the following:
You must have recent and relevant experience, preferably in a 1:1 capacity.
Good numeracy and literacy skills.
Hold a Level 2/3 qualification (CACHE, Childcare, NNEB, Etc.) or relevant experience.
The ability to work under the guidance of the classroom teacher.
You hold a DBS on the update service or be willing to obtain a new one through Connex.
Two professional references.
About Connex Education:
Connex Education Partnership is one of the most established education recruitment and training providers in the UK. We've been building our reputation in the market since 1999.
As a recruitment provider, we help bring schools, nurseries and education staff together. This includes day to day supply, and long-term and permanent opportunities. We recruit for a wide range of roles, including teachers, teaching assistants, cover supervisors, ECTs, SEND specialists, early years specialists and tutors.
If you are interested in this position, or would like to discuss this opportunity further, please apply today!