Temporary
£65 - 85 per day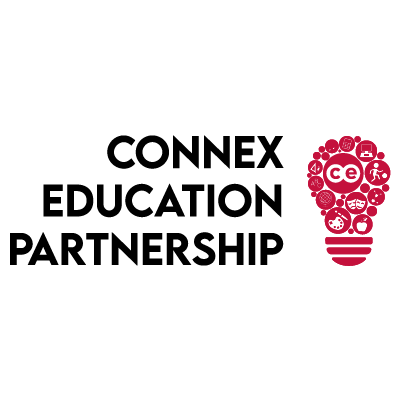 Connex - Warrington
I am working with a school local to Chester who are looking for a Teaching Assistant to join their team. Working Monday – Friday, this role will continue until the end of the academic year.
The school is eqipped with a fantastic team of specialists providing a happy, safe and enjoyable environment for sencondary aged students with Social, Emotional and Mental Health (SEMH) needs. With high expectations of behaviour and acheivement for all students, the school provide a well-designed curriculum and bespoke enriching experiences for students, ensuring they gain as much as possible from their learning experiences. The staff at the school pride themselves on knowing each child well enough to set realistic targets and goals. The school also has state of the art facilities such as a nuture base and a forest school onsite, as well as offering art therpay and outdoor pursuits.
As the successful Teaching Assistant, you will be working with small groups of students both inside and outside of the classroom, assisting with both academic and emotional support. You will work directly under the supervision of the class teacher, reporting to them at the end of each day on things such as behaviour, academic progress and the emotional state of students. You must be a team player, passionate about working with SEN and be adapatable / willing to work in other classrooms and with new students at short notice. You must have a DBS on the Update Service, or be willing to apply for a new one, as well as be willing to complete 'Online Safeguarding, Child Protection and Prevent' training. It is essential you have experience working with SEMH and adhering to Educational Health Care Plans.
In return, Connex can offer you:
• Full access to a range of CPD training
• Excellent pay rates, paid weekly via PAYE
• Full compliance with AWR
• Experienced education consultant who will be available to you 24/7
• Interview/observation help and guidance
For more information, please email a CV to danielle.mcharg@connex-education or apply now!