Temporary
£65 - 85 per day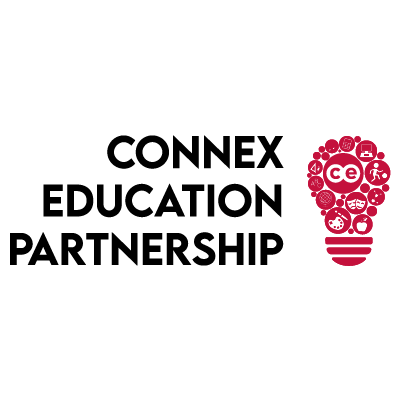 Connex - Warrington
I am recruiting a Teaching Assitant to work Monday – Friday in a Special Educational Needs (SEN) school, local to Northwich. This role has an immediate start and will be ongoing.
This SEN school cater for students of all ages with Severe Learning Difficulties (SLD) and complex learining needs. The school follow a be-spoke curriculum designed and delivered by specialist teachers and support staff, who are committed to esnuring no student is left without means of communication or without skills for a happy anf fulfilled future. This school has a team of healthcare professional on site, such as speech and language therpaists and physiotherapists as well as state of the art facilities including hoisting equipement and sensory rooms.
Should your application be successful you will be required to work in the primary division of the school, where classes are based on ability rather than age. You will work with the class teacher and a team of teaching assistants ensuring the students you work with get their best from their time at school. The children you will work with have autism and some will be non-verbal, therefore any experience with PECs or Makaton would be advantageous. There will be times when you will be expected to provide personal care to students, including feeding and changing. You will be expected to liaise with healthcare professionals and teaching staff on site, as well as forming strong relationships with parents /carers.
In return, Connex can offer you
• Full access to a range of CPD training
• Excellent pay rates, paid weekly via PAYE
• Full compliance with AWR
• Experienced education consultant who will be available to you 24/7
• Interview/observation help and guidance
For more information, please send a CV / your contact details to danielle.mcharg@connex-education.com or apply now!