Temporary
£300 - 350 per week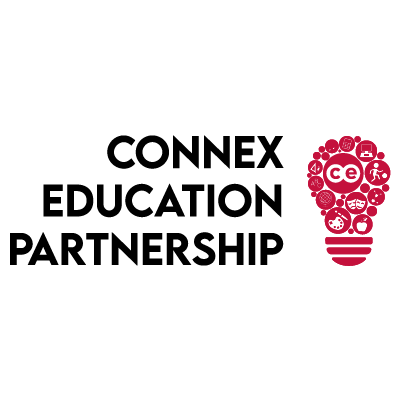 Connex - Warrington
Connex Education are partnering with a Primary school in Chester who are looking for a pro-active and passionate Teaching Assistant to work on a day to day basis which may lead to long term.
You will be working alongside the Class Teacher in helping deliver the day-to-day running's of the classroom and helping the children on their journey of education.
The role:
Provide Support to the pupils of the classroom and helping make sure they can get their work done.
Contribute to a safe, positive atmosphere that helps pupils in their learning and development.
Playing a major role in the safeguarding and welfare of the pupils.
Work 1-to-1 with pupils as well as working with the class as a collective.
The requirements:
An understanding of strategies required to form strong working relationships with children.
experience working with children in last 5 years in any setting.
Genuine passion and belief in the potential of every pupil.
Use own initiative
The key benefits for working with Connex Education are:
Your own dedicated consultant available 24/7
A variety of daily and long-term positions to suit your needs and work around your lifestyle
£200 referral scheme per referral
Accredited free CPD training and extra support from an expert consultant
Weekly Pay with excellent rates of pay
Direct links to local schools in and around Chester