Temporary
£65 - 85 per day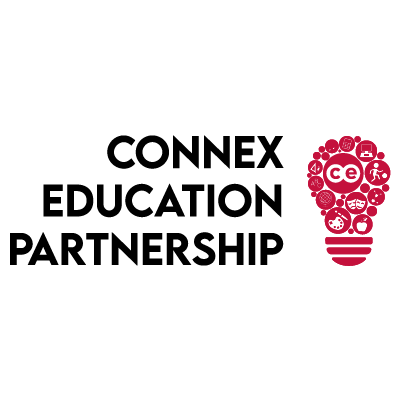 Connex - Warrington
I am working with a number of schools across Northwch and Crewe who are looking for Teaching Assistants to join their team on a long term basis.
The Cheshire schools that I am recruiting for work with students ages 2-19 with a range of additional needs, such as MLD, SLD and complex pshyical and medical needs. I am looking to speak with Teaching Assistants looking to work both inside and outside of the classroom and on a 1:1 basis. There may be occassions when you will need to provide personal car and assist with feeding and moving students. These role are a fantastic opportunity for a Teaching Assistant with experience of working with Special Needs or a support worker looking to get into the Education sector.
There are many benefits of working for Connex;
• Access to The Classroom Partnership and our sister companies, including our Teacher Training Partnership
• Weekly Pay, paid through PAYE • Refer a Friend scheme and receive £200 • Free access to our online CPD
• Opportunities to develop your career and upskill via our training company and partnership academies
• Temp to permanent work, tailored to your availability
To apply for the role you must:
• Have experience of supporting pupils with Special Needs either in a School or a similar setting
• Be willing to provide personal care
• Be confident in working with challenging behaviour
• Have a current DBS on the update service or willing to provide a new one
For more information, please send a CV to danielle.mcharg@connex-education.com or apply now!