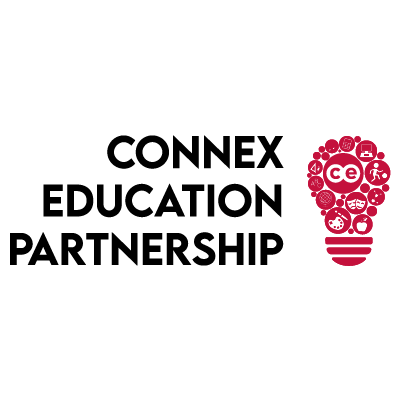 Connex - London
Primary Teaching Assistants required – London Borough of Redbridge
Teaching assistants are recognized as individuals who are an integral part of the educational journey of children. We are currently recruiting teaching assistants in the London Borough of Redbridge. We require TAs for support in Key Stages 1 and 2, to meet rising demand for student support across the borough.
We are looking for individuals who can provide a calming, nurturing environment for children to prosper in. We require Level 2 or 3 trained teaching assistants, or passionate individuals, who have experience working in a classroom setting at Primary level. We work with some wonderful schools, who strive to provide the best working environment for their staff.
Benefits of working with Connex:
Competitive weekly rate of £425.
Weekly pay, through PAYE system.
Timesheets done by us.
£200 referral scheme.
Free CPD Courses (fully accredited)
Dedicated support from a recruitment consultant.
Level 3 and 4 TA qualification fully funded through us (yes we provide free training for candidates)
Qualifications:
You must have recent and relevant experience.
It is essential that you have a Level 2/3 qualification (CACHE, Childcare, NNEB ETC) or long-term experience working in a Primary School.
It is essential that you have a DBS on the update service, or willing to obtain a new one through Connex.
About Connex Education:
We are one of the best-known education recruitment companies in the area – working exclusively with a range of fantastic schools. You will have an experienced education consultant who will be available to you 24/7 for any help and advice. We will work closely with you to find you the perfect role in the most convenient area.
If you are interested, or would like to discuss more opportunities, please apply today. Send your CV to london@connex-education.com