Temporary
£75 - 85 per day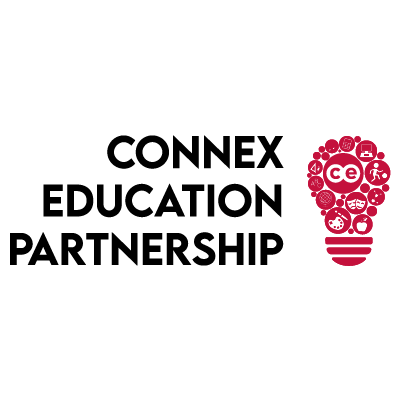 I am working with a school, local to Ellesmere Port, who are looking for a Teaching Assistant to join their team. This role is due to start in the new academic year, with the opportunity of some ad hoc work prior to September.
This school provide high quality education for students with Social, Emotional and Mental Health (SEMH) needs. Catering for students in Key Stage 2 – 4, the school provide the tools for each pupil to grow academicallu, emotionally and morally. The staff at this school recognise each pupil as an individual, offering additional support to ensure students reach their realistic targets. With facilities such as a Forest School, Nuture Base, as well as offering outdoor pursuits, this school go above and beyond for all students.
As the successful applicant, you will be required to work across a number of classrooms, providing additional support to students as and when needed. As time passes, you may be assigned to one classroom or student in particular. To excell in this role, you must have strong behaviour management skills and able to de-escalate situations quickly. You must be senstive, understanding and patient, aswell as being flexible and open minded. Is is essential you have a DBS on the Update Service, or be willing to apply for a new one.
The key benefits for working with Connex Education are:
– Your own dedicated consultant available 24/7
– A variety of daily and long-term positions to suit your needs and work around your lifestyle
– Competitive rates of pay
– £200 referral scheme per referral
– Accredited free CPD training and extra support from an expert consultant
– Weekly Pay- PAYE
For more information, please send a CV to danielle.mcharg@connex-education.com or apply now!