Temporary
£70 - 90 per day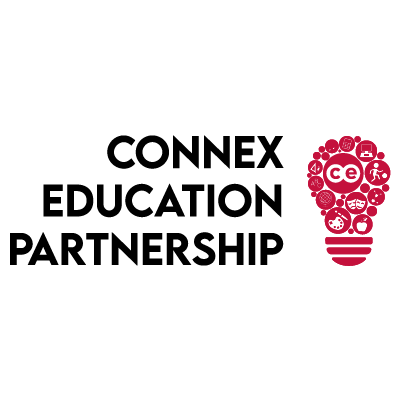 Are you a passionate and dedicated individual with a love for teaching and helping students succeed?
Do you have experience working with children and a desire to make a real difference in their lives?
If so, we at Connex Education Partnership have the perfect opportunity for you!
We are seeking a talented Teaching Assistant to join our team of cover staff, to work on a supply basis within our vibrant schools in Burton upon Trent. This is a flexible and dynamic role, which involves working within a number of local schools and covering short-term and long-term absence. You can choose the days that you'd like to work – full-time or part-time – within the age range that you prefer.
This is a temporary role to begin with, but we do have longer term roles available and with many of our staff members going on to find permanent work within our schools, we may even be able to find you your forever job!
Key Responsibilities:
Assist the lead teacher in creating a positive, engaging, and nurturing learning environment
Support students on a one-to-one basis or in small groups to reinforce learning and improve their understanding of the subject matter
Monitor and track student progress, providing feedback and reporting any concerns to the teacher
Help with classroom management, ensuring students remain focused and well-behaved during lessons
Prepare teaching materials, set up equipment, and assist with administrative tasks as required
To be a successful Teaching Assistant, you will require:
A relevant Teaching Assistant qualification, such as Level 2/3 CACHE, or at least 3 months' experience as a classroom assistant
Excellent communication skills, both written and verbal
A strong ability to build rapport and work effectively with students, teachers, and parents
A genuine passion for education and the success of each student
Flexibility to adapt to various teaching styles and the needs of individual learners
In return, Connex Education can offer you:
Free and full access to our online training provider, Connex Academy
Upskilling opportunites, with fully accredited teaching and teaching assistant courses available at no cost to you
Weekly pay at a competitive rate of up to £90 a day, dependent on skills and experience
Refer-a-friend scheme, at £200 per referral!
Interview guidance, and help writing a good CV
If this sounds like the ideal role for you, please apply below or by sending your CV to derby@connex-education.com. Please call the office on 01332 913 151 if you have any questions about this role or any of our other available roles.