Temporary
£70 - 80 per day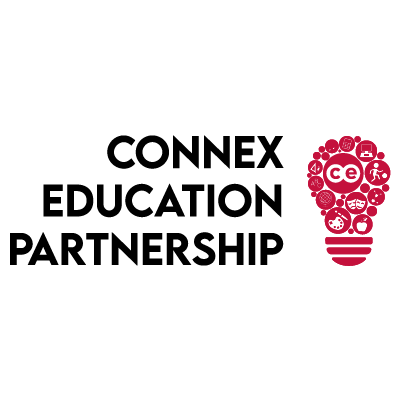 I am currently working with a SEND school in Northwich who are looking for Teaching Assistants to cover ad hoc days or full weeks. The working day is from 8.30am – 3.30pm.
The school provides education and support to students, aged up to 19, with varying additional needs, such as:
– Social, Emotional and Mental Health Needs
– Autism
– Moderate Learning Difficulties
– Severe Learning Difficulties
The staff here work together to esnure students are happy, safe and stimulated. There are state of the art-facilities on site, including sensory rooms, hydrotherapy pool and hoisting equipment.
In order to apply, you must have experience working with SEND in either a residential or educational setting. You must be flexible, approachable, sesitive and dedicated to working with additional needs.
You will be expected to:
– report to the class teacher daily
– prepare learning materials
– create an interesting / stimulating environment for students
– look after children's phsyical, social and emotional welfare
– work with and liaise directly with the healthcare team
Any existing qualifications such as Team Teach Training or manual handling training would be advantageous when applying for this role. You must have a DBS on the Update Service or be willing to apply for a new one.
For more information, please email a CV to danielle.mcharg@connex-education.com or apply now!