Temporary
£70 - 80 per day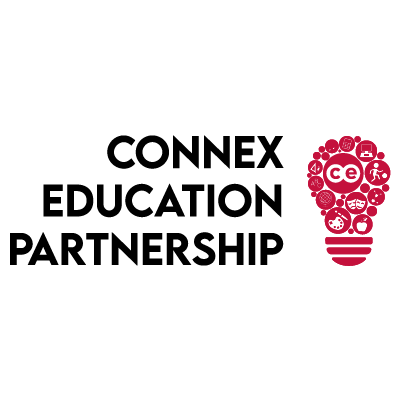 I am working with a school in Warrington, who cater for children with varying Special Educational Needs. This role is working Monday to Friday, from 8.30am – 3.30pm.
The school has a real sense of community and the staff and students see themselves as a family. The students here follow a personalised curriculum, carefully thought out out to indenitfy and focus on their key needs, whether that be psychical, sensory, emotonial or academic. There is also a huge focus on pastoral care. The are a number of facilities on site to ensure to students needs are met, including a hydrotherapy pool and a number of sensory rooms. The staff team is made up of dedicated teachers, highly experienced teaching assistants and a team of healthcare professionals, including speech and language therapists and physiotherapists.
As the successful applicant, you will be working in class of 8 students, who have autism. Youre daily role will involve working with students both inside and outside of the classroom, providing both academic support and pastoral care. You will work closeley with these students, building relationships, trust and ensuring all sensory needs are met. Due to the nature of the school, all students have an Education Healthcare Plan (EHCP) in place, therefore you will be expected to contribute to and adhere to any EHCP. You will liaise directly with the class teacher, speech and language therapists and parents, providing feedback and discussing the next steps for students.
To be successful in your application, it is essential you have experience working with Autism, ideally within a SEND school / base. You must have a DBS on the Update Service, or be willing to apply for a new one. Any previous Team Teach Training would be advantageous when applying for this role.
In return, Connex can offer you:
• Full access to a range of CPD training
• Excellent pay rates, paid weekly via PAYE
• Full compliance with AWR
• Experienced education consultant who will be available to you 24/7
• Interview/observation help and guidance
For more infortmation, please email danielle.mcharg@connex-education.com or apply now!