Temporary
£350 - 425 per week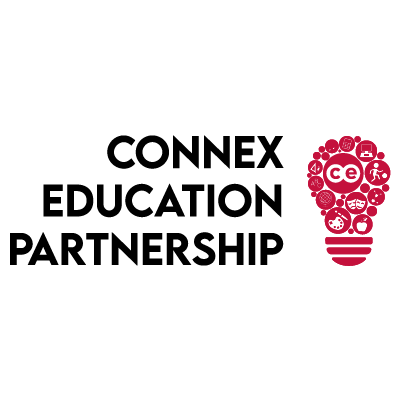 Role: Primary Teaching Assistants
Location: Sefton
Working Hours: Full-time/part-time
Salary: £350 – £425 per week
Are you passionate about supporting young learners?
Connex Education are currently seeking enthusiastic, adaptable, and patient primary teaching assistants for our schools around Southport, Formby, Crosby, Lydiate and Maghull.
We currently have a range of long-term and short-term roles to fill, and we are seeking dynamic, proactive teaching assistants to join our excellent team.
If you're ready to inspire young minds, and be part of a leading education agency, Connex Education is place for you. I you feel like you have the relevant experience, apply now and embark in a rewarding journey in education.
Bookings available to you:
Day-to-day supply bookings and short-term roles.
Long-term 1:1 support for children with Special Educational Needs
Long-term general support roles in the classroom.
Part-time booking – half-day bookings on a short-term and long-term basis.
Key Responsibilities:
Assist the classroom teacher in planning engaging activities that promote learning and development.
Support children on a 1:1 basis when required.
Create a calm and nurturing environment.
Deliver small-group interventions for Maths and English.
Be a positive influence within the school environment.
Demonstrate commitment to CPD and attend relevant training courses as required.
Benefits of working with Connex:
Competitive weekly rate.
Weekly pay, through PAYE system plus holiday pay.
£200 referral scheme.
Free CPD Courses (fully accredited)
Level 3 and 4 TA qualification fully funded through us (yes we provide free training for candidates)
Qualifications:
It is desirable that you have a Level 2/3 qualification (CACHE, Childcare, NNEB ETC) or experience working in a Primary School.
It is essential that you have a DBS on the update service, or willing to obtain a new one through Connex.
About Connex Education:
We are one of the best-known education recruitment companies in the area – working exclusively with a range of fantastic schools. You will have an experienced education consultant who will be available to you 24/7 for any help and advice. We will work closely with you to find you the perfect role in the most convenient area.
If you are interested, or would like to discuss more opportunities, please apply today.