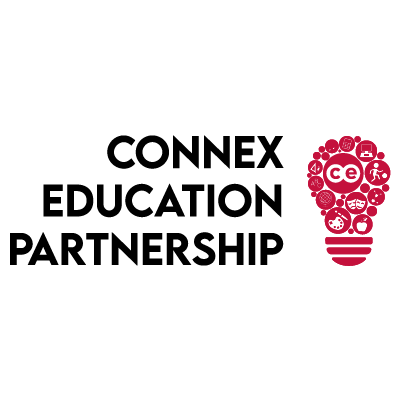 Role: Teaching Assistant
Location: Stourbridge – DY9
Every child deserves a school journey with guidance, support and the opportunity to grow as individuals.
Do you have the passion and commitment to support children and young people with special needs?
A fantastic role has become available for a talented and professional Learning Support Assistant in the Stourbridge area.
You will be provided the opportunity to obtain accredited CPD training in areas such as 'Awareness for students with ADHD' and 'Awareness of Understanding Autism' to support you. All for free!
This is a long term role with immediate start available paying between £70.08 – £85 dependent on experience and qualifications.
This role will include working with pupils that have a variety of complex needs including but not limited to: Autism, Epilepsy, Delayed Development, Social Emotional and Mental Health (SEMH), Mobility and motor difficulties.
The ideal candidate:
Confidence in supporting the learning and development of children and young people that require personal or intimate care needs
Relevant qualifications or experience working in SEN/Care
A compassionate approach to dealing with complex needs and barriers to learning and development.
A desire to learn and a passion working with children and young people.
An understanding of child protection and safeguarding guidelines
If you are interested in applying for this role, please apply or send your CV to marc.sharpe@connex-education.com or call Marc on 0121-456-4040 for more information.