Temporary
£72.50 - 85.00 per day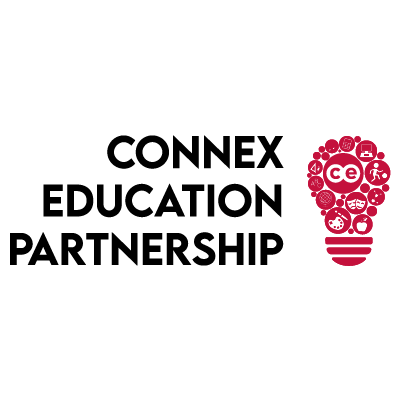 Job Title: Supply Teaching Assistant
Location: Stoke on Trent
Are you a dedicated and enthusiastic Teaching Assistant looking for flexible work opportunities? Connex Education is seeking passionate individuals to join our team as Supply Teaching Assistants in [City/Region]. If you are committed to supporting the educational development of students and are ready to step into diverse classroom environments, we want to hear from you!
About Connex Education: Connex Education is a leading education recruitment agency, specializing in providing high-quality teaching and support staff to schools and educational institutions across the UK. We are committed to fostering educational excellence and supporting our candidates in achieving their career goals.
Role Overview: As a Supply Teaching Assistant at Connex Education, you will have the opportunity to work in a variety of educational settings, including primary and secondary schools. Your role will involve:
Providing support to classroom teachers in delivering engaging and effective lessons.
Assisting with classroom management and behavior management strategies.
Working with individual students or small groups to provide targeted support and intervention.
Promoting a positive and inclusive learning environment for all students.
Adapting to the specific needs and requirements of each school you work in.
Key Requirements: To be successful in this role, you should possess the following qualifications and skills:
Experience working with children in an educational setting.
Strong communication and interpersonal skills.
Adaptability and the ability to work effectively in different school environments.
A passion for education and a commitment to making a positive impact on students' lives.
Benefits:
Competitive salary.
Flexible working hours to suit your schedule.
Opportunities for professional development and training.
A supportive team and a chance to gain experience in various educational settings.
Regular feedback and guidance to help you excel in your role.
How to Apply: If you are ready to take on this exciting opportunity as a Supply Teaching Assistant with Connex Education, please submit your CV and a cover letter outlining your relevant experience and why you are passionate about working in education.
Connex Education is an equal opportunity employer. We welcome applications from candidates of all backgrounds and experiences.
Connex Education is committed to safeguarding and promoting the welfare of children and young people and expects all staff and volunteers to share this commitment. A DBS check is required for all successful applicants.
Join Connex Education and be part of a team dedicated to making a difference in the lives of students. Apply today!