Temporary
£75 - 85 per day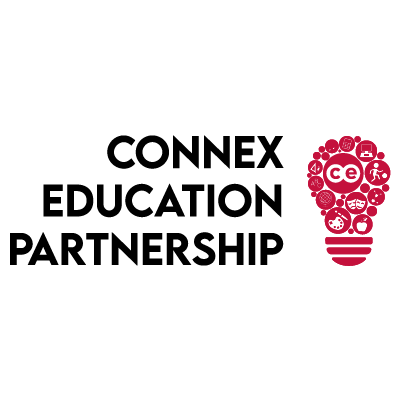 Join Connex Education and make a meaningful difference as a Primary Teaching Assistant! We deeply value the crucial role that support staff play in our schools, positively impacting children's learning, mental health, and overall well-being.
As part of our dedicated team, you'll have the opportunity to work on a 1:1 basis with children at our outstanding schools in Bootle and the surrounding areas. We're seeking passionate and motivated individuals like you who possess a Level 2/3 qualification in supporting classroom learning. If you don't have this qualification yet, don't worry! Connex Education can fully fund your Level 2/3 training, providing you with an incredible opportunity for professional growth and development.
Your responsibilities will involve supporting small groups during lessons and creating a calm and nurturing environment where children can thrive. You'll also have the chance to make a significant impact by providing one-on-one support to children with additional needs in EYFS, KS1, and lower KS2. As a Teaching Assistant with Connex Education, you will be a positive influence within the school environment, helping shape the educational journey of young minds.
But that's not all! We offer a host of fantastic benefits to our Teaching Assistants:
– Enjoy a competitive daily rate between £75-85.
– Experience the convenience of weekly pay through the PAYE system, which includes holiday pay.
– Earn extra rewards with our £200 referral scheme.
– Enhance your professional skills through our free CPD courses, all fully accredited.
– Unlock the opportunity to obtain a Level 3 and 4 TA qualification, with Connex Education covering the entire cost of your training.
Qualifications:
We highly value recent and relevant experience, so your expertise will be put to good use. Holding a Level 2/3 qualification (such as CACHE, Childcare, NNEB, etc.) or having a substantial track record of working in a Primary School is essential. Additionally, possessing a DBS on the update service or being willing to obtain a new one through Connex is required.
Join Connex Education, the leading education recruitment company in the area. You'll have the support of an experienced education consultant available to you 24/7, ensuring you receive guidance and assistance whenever you need it. We're committed to finding you the perfect role in a location that suits you best, as we recognize the importance of a comfortable work environment.
Don't miss out on this incredible opportunity to become part of our team! Apply today and embark on a rewarding journey as a Teaching Assistant with Connex Education.