Temporary
£75 - 80 per day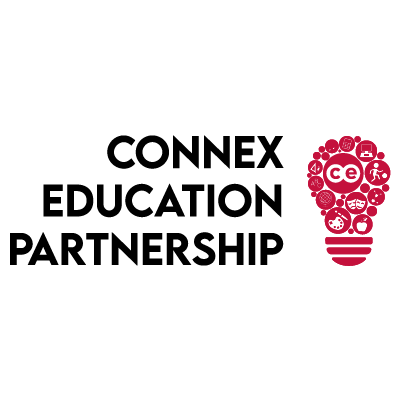 Are you dedicated and passionate about making a positive difference in the lives of children with Special Educational Needs (SEN)? Do you have a strong desire to support students in their learning journey? If so, we have an exciting opportunity for you! We are currently seeking a dedicated and compassionate SEN Supply Teaching Assistant to join our team on a flexible basis.
Position: SEN Supply Teaching Assistant
Location: Middlesbrough
Contract Type: Temporary, Full Time
Salary: £80.00 per day
Connex Education are working with a school based in Middlesbrough who are areputable and inclusive educational institution committed to providing a nurturing environment that fosters the holistic development of our students. They cater to a diverse community of learners, including those with various special educational needs. The school prides itself on fostering an environment of inclusivity, support, and continuous improvement.
Role Overview: As a SEN Supply Teaching Assistant, you will play a vital role in supporting the learning and development of students with SEN. Your responsibilities will include:
Assisting the Teacher: Collaborating with the class teacher to create a supportive and engaging learning environment for students with special educational needs.
Personalized Support: Providing one-on-one or small group support to students, tailoring learning activities to meet individual learning needs and promoting academic progress.
Behavioral Support: Implementing behavior management strategies to help students achieve their social and emotional goals and maintain a positive learning atmosphere.
Resource Preparation: Assisting in the preparation and organization of learning materials, ensuring they are accessible to all students.
Collaborative Approach: Working closely with other members of the SEN team, parents/guardians, and external professionals to provide a comprehensive and integrated support system for each student.
Previous experience working with children or individuals with special educational needs is preferred but not essential.
A patient and empathetic approach, understanding the diverse needs of students and adapting your support accordingly.
Excellent communication and teamwork skills to effectively collaborate with teachers, parents, and other professionals.
A commitment to promoting inclusion, diversity, and equality within an educational setting.
Flexibility in working hours and ability to adapt to changing schedules.
A valid DBS check (or willingness to obtain one) is required.
The opportunity to make a positive impact on the lives of children with SEN and contribute to their academic and personal growth.
Gain valuable experience in an educational environment and develop essential skills for a career in education or related fields.
Competitive salary package based on experience.
Access to ongoing professional development and training opportunities.
How to Apply: If you are passionate about supporting students with special educational needs and would like to be considered for this rewarding position, please submit your up-to-date CV. Email your application to michelle.bowden@connex-education.com
We look forward to receiving your application and welcoming an enthusiastic SEN Supply Teaching Assistant to our supportive and dedicated team!