Temporary
£400 - 425 per week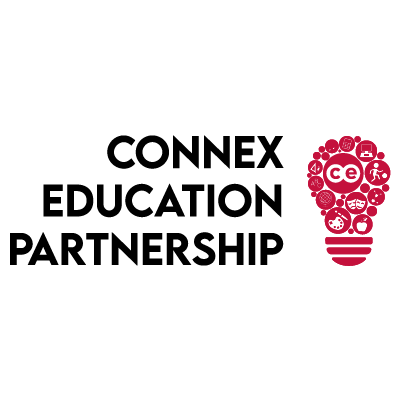 Role: 1:1 Primary Teaching Assistants
Location: Sefton
Working Hours: Flexible hours
Salary: £400- £425 per week
Are you passionate about shaping the future of young learners?
Connex Education is seeking dedicated and enthusiastic Primary Teaching Assistants to support our schools around the Sefton area.
With a proven track record in providing top-quality education staff, we are committed to excellence. Consistency is key in a 1:1 role, and we are seeking reliable and consistent TAs who can provide a calm, nurturing learning environment.
With the increased demand for specialist teaching assistants around the Sefton area, we will be able to find the most suitable role for.
Why choose Connex Education?
Flexible work: we offer a wide range of placements, from day-to-day, long-term roles or part-time roles tailored to your availability.
Temp-to-perm roles: We create a platform for long-term supply roles to transition into permanent contracts with schools.
Competitive Pay: Enjoy competitive rates and benefits while working with us.
Supportive Team: Be part of friendly, proactive, and experienced team that values your skills and provides ongoing support.
Variety of Schools: Gain experience in diverse primary schools around the Southport area that will give you a chance to enrich your skills.
Referral scheme: Earn £200 vouchers by referring candidates to us.
Dedicated Support: You will be able to count on 24/7 support from your dedicated recruitment consultant.
Qualifications and requirements:
Level 2/3 qualification is essential (CACHE, Childcare, NNEB ETC).
Experience working with children with children with SEN is desirable.
Experience in a 1:1 support role.
Strong communication and interpersonal skills.
The ability to adapt to different learning environments.
It is essential that you have a DBS on the update service, or willing to obtain a new one through Connex.
About Connex Education:
We are one of the best-known education recruitment companies in the area – working exclusively with a range of fantastic schools. You will have an experienced education consultant who will be available to you 24/7 for any help and advice. We will work closely with you to find you the perfect role in the most convenient area.
If you are interested, or would like to discuss more opportunities, please apply today.