Temporary
£75 - 85 per day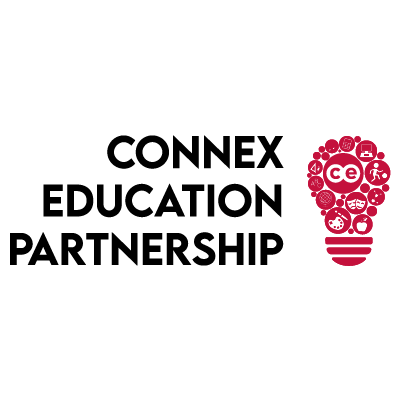 Exciting Opportunity for Reception Class Teaching Assistant (3 Days a Week)
Are you seeking a fulfilling role where you can make a meaningful impact on young minds?
Due to increased demand, we are actively recruiting for a Reception Class Teaching Assistant to join a welcoming school in Liverpool. This long-term booking, specifically tailored for Monday to Wednesday, offers a fantastic opportunity for individuals dedicated to guiding and nurturing students in their early years. This role is to start ASAP.
Role Overview:
As a Reception Class Teaching Assistant, you will:
– Provide support to the whole classroom, focusing on Reception class.
– Lead small group activities to enhance student learning.
– Collaborate with the teaching team to create a positive learning environment.
Working Schedule:
This role offers a flexible working schedule, ideal for those looking to work 3 days a week (Monday to Wednesday, 8.30am-3.30pm).
Requirements:
– Hold a Level 2/3 qualification (CACHE, Childcare, NNEB, etc.) or possess relevant experience.
– Hold Maths and English GCSE C or above or possess equivalent qualification.
– Previous experience working in a primary school setting.
– Adaptability and a collaborative mindset.
– Hold a DBS on the update service or be willing to obtain one through Connex.
Benefits:
– Competitive daily rate (£75 – £85, dependent on experience).
– Weekly pay, processed via PAYE.
– Holiday pay.
– Dedicated support from an experienced consultant.
– Full compliance with AWR.
– £200 Referral Scheme.
– Free CPD opportunities (fully accredited) such as Autism Awareness, Behaviour Management Course, etc.
– Fully funded Level 3/4 Teaching Assistant qualification.
About Us:
Connex Education Partnership, established since 1999, is a reputable education recruitment and training provider in the UK. We specialize in recruiting for various education roles, including teaching assistants, teachers, SEND specialists, and more.
How to Apply:
If you are enthusiastic about this role or wish to discuss finding the perfect position for you, APPLY NOW! Your journey towards a rewarding career in education begins here.