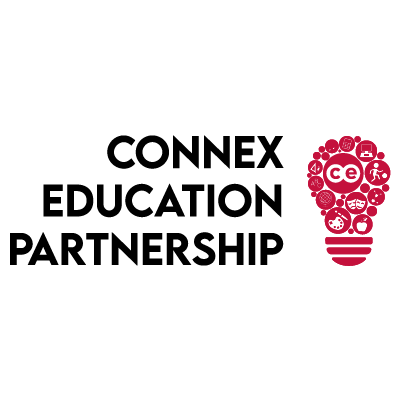 Join our team as a Primary School Teaching Assistant in Islington!
Location: Islington, London
Flexible Working Days to Fit Your Lifestyle
Competitive Day Rate: £85 Per Day
Connex Education is seeking dynamic and versatile Primary School Teaching Assistants to make a real impact on young minds in this vibrant community. We're on the lookout for proactive and inspiring Teaching Assistants to work in primary schools throughout the Islington area.
As a Connex Teaching Assistant, you have the option to choose between part-time or full-time hours, making it accessible for both seasoned educators and those just beginning their education career.
If you have experience in primary schools and looking for your next move, or keen to start a career as a teaching assistant we want to hear from you!
Your Mission as a Teaching Assistant:
Collaborate with teachers to bring classroom plans to life.
Offer support to children with special educational needs.
Spark enthusiasm through English and Maths interventions when required.
Contribute to a positive and inclusive classroom environment by providing general support and assisting with lesson preparation.
Cultivate a positive classroom atmosphere through effective behavior management.
Competitive pay.
Embrace the freedom of flexible working days.
A commitment to your professional growth, offering a wealth of training courses as well as fully-funded Level 3 TA and 4 HLTA qualifications through Connex Academy.
Support and guidance from a dedicated consultant.
Opportunity to train as a TA, or build your experience through working in different schools across North London.
Requirements and Qualifications:
Desirable qualifications include Level 2/3 certifications (CACHE, Childcare, NNEB, etc.) or relevant extensive classroom experience.
Previous experience working with primary school students is a plus.
Crucial: Possess an active DBS on the update service or be eager to obtain one through Connex.
If you feel like this is the opportunity for you, simply Click APPLY today and send us your CV.