Temporary
£75 - 85 per day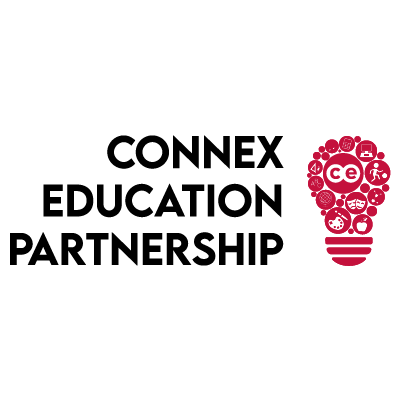 Position: SEN Teaching Assistant
Age group : KS1-KS4
Hours: Full-Time
Duration: Long-Term (Whole academic year)
The Role: As an SEN Teaching Assistant, you will play a crucial role in supporting students across Key Stages 1 to 4. You'll work closely with experienced educators and contribute to creating a positive and engaging learning environment. Your responsibilities will include:
Providing tailored support to students with various SEN requirements.
Assisting in the planning and implementation of differentiated learning activities.
Collaborating with teachers and other professionals to meet individual learning needs.
Creating a safe and inclusive atmosphere that fosters personal and academic development.
How to Apply: If you're ready to embark on a rewarding journey in SEN education, we would love to hear from you! Please apply to this role or call me (Hardeep) directly on 01214564040