Temporary
£75 - 90 per day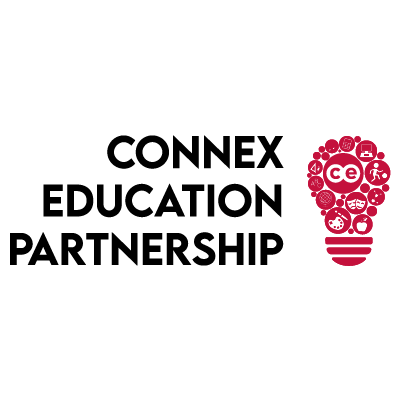 Are you a dedicated and passionate individual with a strong desire to make a difference in the lives of students? We are seeking a highly motivated 1:1 Teaching Assistant to join our team for an immediate start. If you have a passion for education and are committed to helping students succeed, we want to hear from you.
Why Connex Education Partnership is your perfect choice:
Unlock your potential with accredited modules through Connex Academy CPD training.
Enjoy weekly payments via PAYE with a crystal-clear schedule.
Tailor your career to your lifestyle with flexible temporary or permanent positions.
Benefit from our "Recommend a Friend" program and earn rewards.
Key Responsibilities:
As a 1:1 Teaching Assistant, your role will be vital in supporting the educational and developmental needs of a specific student. Your responsibilities will include:
Provide one-on-one assistance to a student with unique learning needs, tailoring instruction to their specific requirements.
Assist the classroom teacher in implementing curriculum and lesson plans, ensuring the student's progress and engagement.
Help the student develop positive behaviours and social skills, offering guidance and support as needed.
Collect and maintain data on the student's academic and behavioural performance, contributing to the development of Individualized Education Plans (IEPs).
Promote an inclusive classroom environment where all students can thrive and learn together.
Qualifications:
Previous experience working with students, especially those with special educational needs, is preferred.
Strong interpersonal and communication skills.
Patience, empathy, and a genuine passion for helping students overcome challenges.
The ability to adapt to different learning styles and needs.
How to Apply:
If you are enthusiastic about education and eager to take on this meaningful role, we want to hear from you. Send your CV to elinor.thomas@connex-education.com or call 01438567775 for more information. Seize this opportunity to inspire young minds and become an integral part of a vibrant and passionate educational community. Apply now!