Temporary
£75 - 90 per day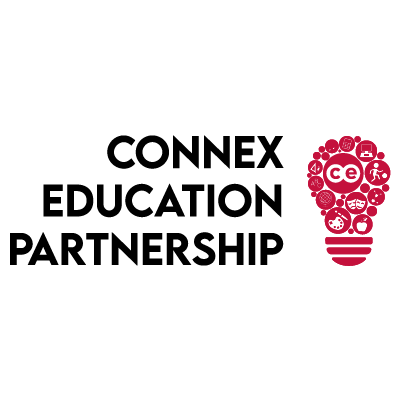 Are you passionate about education and ready to make a positive impact in the lives of students? We have an exciting opportunity for a Teaching Assistant!
If you're dedicated, compassionate and eager to support the learning journey of young minds then this is the position for you!
Benefits of working with Connex Education Partnership
Regular access to a suite of accredited modules on our CPD training platform Connex Academy
Weekly pay via PAYE and complete transparency using our portal to view your working calendar
Temporary and permanent opportunities to suit your lifestyle
Recommend a friend scheme
Key Responsibilities:
Assist the teacher in delivering captivating lessons and activities
Create a fun, inclusive and support environment for the children.
Support the teacher and help prepare and organise lessons
Supervise students during classroom time and breaks and ensure safety
Job Requirements:
A passion to make a difference to students
Great communication and interpersonal skills
Patience, empathy and a nurturing attitude
Foster a positive and inclusive classroom atmosphere.
Collaborate with colleagues, parents, and external professionals to develop and implement effective support plans.
Monitor and track student progress, providing regular feedback to teachers and parents.
Qualifications
A relevant Level 2 or Level 3 Teaching Assistant qualification is desirable.
If you're ready to embark on a rewarding journey of supporting students in their educational growth, please send your CV to elinor.thomas@connex-education.com, or feel free to give us a call on 01438567775. I look forward to hearing from you!