Temporary
£375 - 450 per week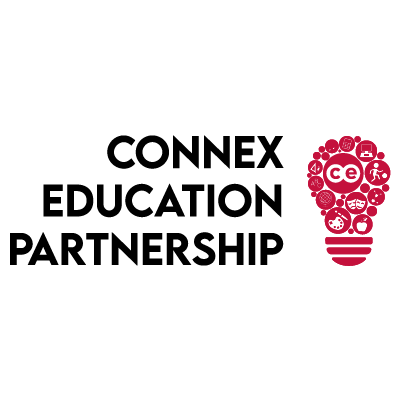 Connex Education are working with a SEN School in Sefton who have several fantastic opportunities for Teaching Assistants with experience of supporting children with Complex Autism, SLD and PMLD.
The school itself has 3 sites that cater for a range of ages. They are recruiting for TAs for all 3 sites. The school caters for children aged between 3 and 19 years. They are looking for TA's who are hard working, resilient and who want to make a difference to pupils education by supporting them.
This roles will start in January and are both full-time and part-time roles.
Benefits of working with Connex Education Partnership
Access to The Classroom Partnership and our sister companies, including our Teacher Training Partnership
Weekly Pay, paid through PAYE
Refer a Friend scheme and receive £200
Free access to our online CPD training platform The Connex Academy
Opportunities to develop your career and upskill via our training company and partnership academies
Temp to permanent work, tailored to your availability
This roles are based on a temp to perm basis , after 1 term any successful candidates will be offered a direct contract.
To apply for the role you must:
Have experience of supporting pupils with Special Needs either in a School or a similar setting
Be willing to provide personal care
Be confident in working with challenging behaviour
Have a current DBS on the update service or willing to provide a new one
About Connex Education:
We are one of the best-known education recruitment companies in the area – working exclusively with a range of fantastic schools. You will have an experienced education consultant who will be available to you 24/7 for any help and advice. We will work closely with you to find you the perfect role in the most convenient area.
If you are interested, or would like to discuss more opportunities, please apply today.