Temporary
£80 - 90 per day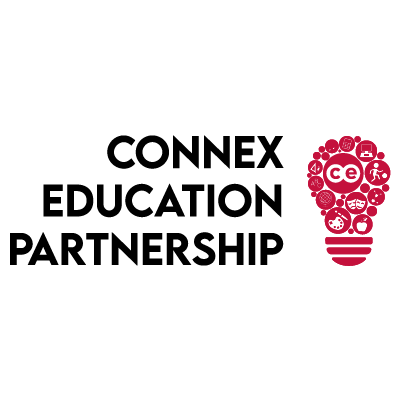 I am working with a SEND School in Chester who are looking for Teaching Assistants to work on a full time basis.
This school provides high quality care and education to students of both primary and secondary ages with Severe Learning Difficulties. Each child This school has a strong parent and staff network, and the education and safety of students is at the centre of everything they do. The staff here work together to ensure students can flourish socially, emotionally and academically. With excellent facilities on site, such as sensory zones, this school offers a wide range of learning pathways via a curriculum tailored to suit each student's needs.
As the successful applicant, you will support the education and development of students in a happy and safe environment, whilst encouraging interpersonal relationships. You will ensure students feel socially included at all times, whilst promoting independence. Each student you work with will have a an Education Health Care Plan in place and will be working on a bespoke curriculum which will have been written with each student's emotional and sensory needs in mind.
In order to apply for this role, you must have a DBS on the Update Service or be willing to apply for a new one. Is is essential you have experience working with Severe Learning Difficulties in either an academic or residential setting. Any supporting qualifications such as Team Teach Training or British Sign Language would be advantageous when applying for this role, yet not essential.
In return Connex can offer you:
– access to a range of acredited CPD – free of charge
– competitive daily rates
– an expert consultant on hand to help 24:7
– work throughout school holidays
For more information, please apply now or email danielle.mcharg@connex-education.com