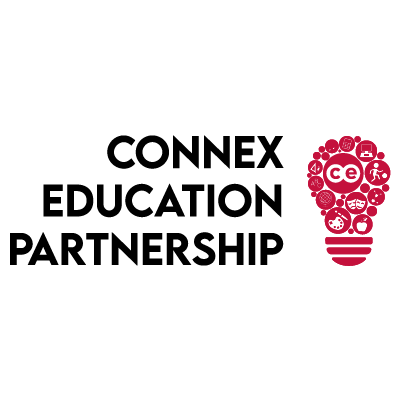 Connex - Warrington
I am working with Special Needs schools in Widnes, who are looking for both Teachers and Suport Staff. This school has full time and part time roles available, as well as ad hoc days.
Catering for children of varying needs, this school has a strong parent network and dedicated staff. Each child is treated as an individual with a tailor-made curriculum suited to their needs. Each class has no more than 9 students, so each pupil can get the best support, both academic and emotional whilst providing care and comfort that is second to none. Their are state of the art facilities on site, such as hoisting equipment and sensory rooms.
The school needs staff who can hit the ground running and can fit in to their team. There a multiple roles available from EYFS – Key Stage 4. Some students will need support whilst eating and changing.
In return, Connex can offer you:
Full access to a range of free CPD training
Excellent pay rates, paid weekly via PAYE
Experienced education consultant who will be available to you 24 / 7
Interview / observation help and guidance
For more information, please apply now or email danielle.mcharg@connex-education.com.