Temporary
£65 - 75 per day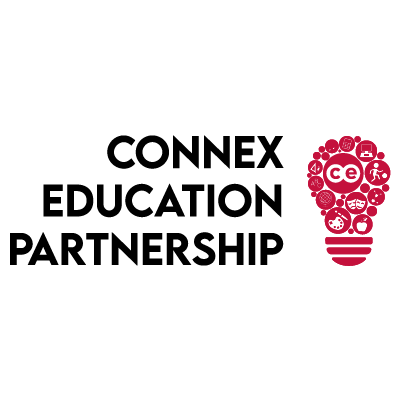 Connex - Birmingham
1:1 SEN Teaching Assistant
Daily Pay: £65-75
Location: Sutton Coldfield
Contract: Temp to Perm
Start Date: ASAP
At Connex Education, Teaching Assistants are recognised as individuals who really do make a difference.
This position requires you to support the teaching and learning of pupils. You will work closely alongside the main class teacher with planning, assessments, and the children's progress, and you will be required to support small groups or work 1:1 with children with Autism and ASD. On most occasions you will be allocated a specific student or group and work with them throughout the whole of your placement, so you will have the opportunity to build a strong rapport with the pupils.
The successful candiate will work predominatly alongside one of our pupils with ASD in KS2. You will be suppoting the student though all aspects of the full school day. This is a full time and long-term role, so commitment is key!
We are looking for someone who:
Has experience working 1-1 with SEN students within a mainstream or SEND school environment

Is flexible and able to adapt to the needs of all pupils
Has a desire to enable every child to succeed regardless of the needs or abilities
Be able to commit to a full school day Monday to Friday
Be flexible, proactive, and patient
Be Trained or have experience working with ASD is preferred, but a willingness to learn is essential.
Why choose this role?
Temp to Perm contract
Flexible times of working (E.G 9am-3pm)
Ongoing support from a personal educational consultant to support you throughout your role
Training and ongoing CPD will be provided, you will be given the opportunity to upskill your qualifications. (E.G gain a HLTA)
If you would like to discuss our roles further, please get in touch on 0121 456 4040 or send your CV to Hardeep.kaur@connex-education.com