Temporary
£70 - 90 per day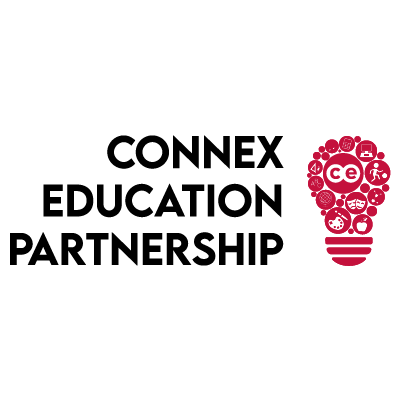 Connex - Yorkshire
Connex Education are recruiting for reliable and flexible Teaching Assistants to work across schools in the Leeds area. A variety of day-to-day placements are currently available, therefore making this a fantastic opportunity for candidates to build upon their classroom experience. You are also able to choose placements that fit your personal preferences and working around any existing commitments that you may have.
You will earn a highly competitive rate of pay, gain access to free training, and receive the on-going advice and support of one of our dedicated recruitment consultants.
We are looking for TAs qualified at either Level 2 or Level 3, with at least 3 months' classroom experience (obtained within the last year). You should be comfortable working with primary-aged children on a small-group and 1:1 basis, adapting to meet their individual needs and encouraging their academic development in line with the national curriculum. Experience of supporting children with Special Educational Needs (e.g. EBD, ASD, and MLD) would also be a great advantage.
Working as a teaching assistant you will gain invaluable experience and see first-hand what is expected when supporting in a class plus, you will have the chance to develop your behaviour management skills, with excellent support from the schools and Connex Education.
Within this role, the school are looking for someone who is comfortable with some personal care and who is empathetic and able to support this student across all of their lessons in school.
As a successful teaching assistant, you will require:
·Hold a DBS or be willing to apply for a DBS
·Relevant experience working with children
·Enthusiastic and ability to adapt to difficult situations
·Calm, resilient and able to communicate well with young people
·Confident in your behaviour management skills
Why work with Connex?
·Great rates of pay, with weekly pay
·Accredited CPD training and extra support from an expert consultant
·£200 refer a friend scheme
·Chance to join our very own SCITT programme
If you are interested in the role of a Teaching Assistant or would like to discuss any other opportunities, please do not hesitate to call the office on 0113 733 9130 or email me at jenny.kitson@connex-education.com with your CV.