Temporary
£75 - 95 per day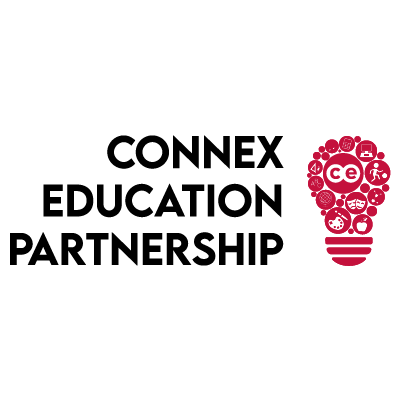 Team Teach SEND support
Middlesbrough
Full time
8:30am till 3:00pm
Connex Education are working with an SEMH school who are part of a multi academy trust school based in Middlesbrough who are looking for an experienced SEND support who has Team Teach training. This must be in date so that you can support with de-escalation with the other members of staff.
What You'll Bring:
Passion: A genuine passion for helping students overcome challenges and thrive academically, emotionally, and socially.
Resilience: The ability to remain calm and composed in challenging situations, adapting strategies to meet individual needs.
Empathy: Understanding and responding to the diverse needs of students with SEMH, creating a safe and inclusive space.
Collaboration: Working closely with teachers, therapists, and parents to develop holistic approaches to student development.
Creativity: Developing engaging and interactive activities that encourage students' self-expression and learning.
What We Offer:
Meaningful Work: Be part of a team that's changing lives and shaping futures through education.
Professional Growth: Access to training and development opportunities to enhance your skills and expertise through our Connex Academy platform
Supportive Environment: A close-knit community that values your contributions and promotes a healthy work-life balance.
Inspiring Leadership: Collaborate with experienced educators and leaders who are dedicated to innovation and progress.
Requirements:
Experience working with students with SEMH needs is preferred.
A patient and compassionate approach to dealing with challenging behaviors.
Strong communication skills to liaise effectively with students, colleagues, and parents.
Relevant qualifications or training in education or mental health support is a plus.
A DBS on the update service or be willing to appy for a new one.