Temporary
£70 - 90 per day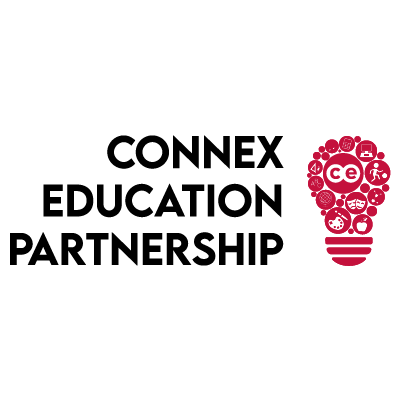 Connex - Liverpool
Connex Education are currently recruiting for staff to cover classes within schools. This is an unqualified role, and all you need is 6 weeks experience of working with young people, whether that is paid or voluntary.
Are you thinking about doing a teaching qualification?
Do you want more school-based experience?
If so, this could be the ideal role for you
This is the perfect role for somebody who is wanting to gain classroom experience within a secondary school.
We have immediate starts in and around Liverpool.
This is a fully flexible role and we can accommodate people on a part time or full time basis. There are different working shifts each week so if your available days differ each week, this would suit you.
The role:
All subjects will be covered in this role but the lessons will be set, therefore you will need to follow the lesson plan set by the teacher
Explain the lesson plan to the students and ensure that they are completing this
Ensure the students are working efficiently and that noise levels are kept to a minimum
Collect work in at the end of the lesson
What is in it for you?
Gaining valuable classroom experience
Advice and guidance for each booking
Competitive rate of pay
All candidates must be happy to complete an Enhanced DBS Certificate
I am shortlisting for these positions immediately so please apply now – send your CV to sam.williams@connex-education.com