Temporary
£70 - 85 per day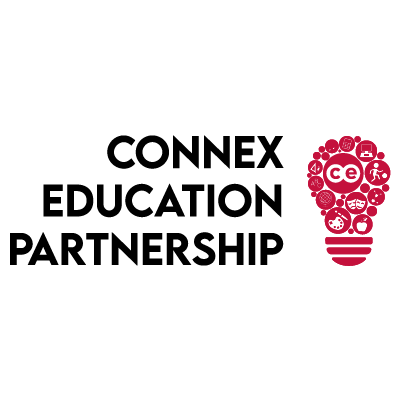 Role: Unqualified Teaching Assistant
Salary: £70-£85 per day
Shifts: Monday to Friday, Full-time and part-time available
Location: Rotherham
Connex Education Partnership is recruiting for a Teaching Assistant for a primary school based in Rotherham.
We are looking for strong, enthusiastic and caring people who can build lasting relationships with both pupils and parents.
Once registered your dedicated consultant will locate schools that are suitable for you and your needs. We have helped many Teaching Assistants find a permanent position through supply work so it is highly likely that we can certainly help.
For this position, you will:
Be highly committed, enthusiastic, positive, patient and show good initiative.
Work closely with the Class Teacher and staff.
Have competent skills in both literacy, numeracy and IT skills.
Support children aged 4-11.
In return, we will offer you:
Weekly pay, direct to your bank account every Friday
Exclusive access to over 80 training courses through the Connex Academy
Experienced, personal education consultant who will be available to you 24/7.
Ongoing assignments.
Connex Education is committed to safeguarding and promoting the welfare of children. We undertake checks on all workers in accordance with the DfE statutory guidance 'Keeping Children Safe in Education', this may also include an online search as part of our due diligence on shortlisted applicants.
All candidates must undertake or have undertaken a valid enhanced Disclosure and Barring Service (DBS) check and subscribe to the DBS Update Service.
If you are interested in the role of Cover Supervisor or would like to discuss any other opportunities, please do not hesitate to call the office on 0114 533 1980 or email me at gemma.bush@connex-education.com with your CV.