Temporary
£75 - 80 per day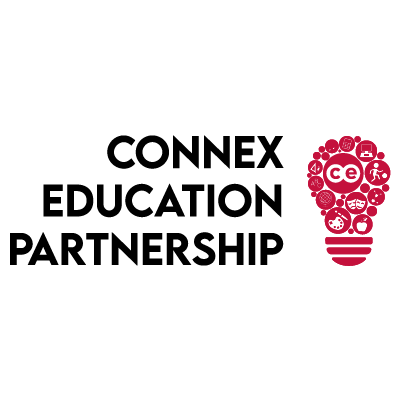 Job Title: Teaching Assistant
Location: Ripon
Contract type: Monday to Friday, 8:45-3:15PM
At our school in Ripon, we believe that every child deserves the best possible start in life. We are looking for a compassionate and dedicated Teaching Assistant to help us achieve this goal.
As a Teaching Assistant, you will work closely with our teaching staff to support the learning and development of our students. You will play a vital role in ensuring that every child has the opportunity to reach their full potential, regardless of their background or circumstances.
Key Responsibilities:
Supporting the teacher in delivering lessons and classroom management
Working with small groups of students to provide targeted support
Assisting in the planning and preparation of teaching materials
Supporting students with special educational needs
Monitoring and recording student progress
Creating a positive and inclusive learning environment
Requirements:
A relevant qualification in Teaching Support or equivalent
Experience working with children in a similar role
Excellent communication skills
Strong organisational skills and the ability to work independently
A commitment to safeguarding and promoting the welfare of children
We are an equal opportunities employer and welcome applications from all individuals. Successful candidates will be subject to an enhanced DBS check.
If you are looking for a rewarding role where you can make a real difference to the lives of young people, we would love to hear from you.
If you are interested in the role of Teaching Assistant or would like to discuss any other opportunities, please submit your CV and one of out consultants will be in touch.