Contract
£80 - 90 per day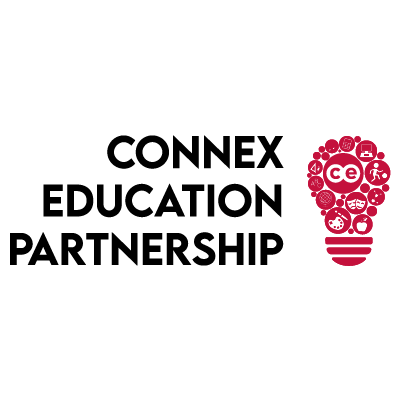 Are you passionate about education and making a positive impact in the lives of students? If so, we have an exciting opportunity for you to join our team as a Teaching Assistant!
Times 8:30am to 3:30pm
Position: Teaching Assistant
Location: Belper
Salary: Competitive, based on qualifications and experience
Responsibilities:
Support the classroom teacher in delivering engaging and effective lessons.
Assist with classroom management and maintaining a positive learning environment.
Provide one-on-one or small group instruction to students who require additional support.
Help prepare instructional materials and resources for lessons.
Supervise students during activities, breaks, and outings.
Assist with student assessments and record-keeping.
Collaborate with the teaching team to develop and implement educational plans.
Requirements:
A genuine passion for education and working with students.
Excellent communication and interpersonal skills.
Patience, empathy, and the ability to connect with students.
Strong organizational skills and attention to detail.
A minimum of [insert required qualifications] is preferred but not essential.
Prior experience working with SEND children or adults or in an educational setting is an advantage.
Why Join Our Team:
Make a meaningful difference in the lives of students.
Collaborative and supportive work environment.
Opportunities for professional growth and development through our accredited Level 2 SEND TA accredited course
Chance to work in a dynamic and innovative educational institution.
If you would like to discuss this opportunity to become and experienced Teaching Assistant, please call Frances 0114 553 1980 or email your CV to frances.albert@connex-education