Temporary
£70.08 - 85.00 per day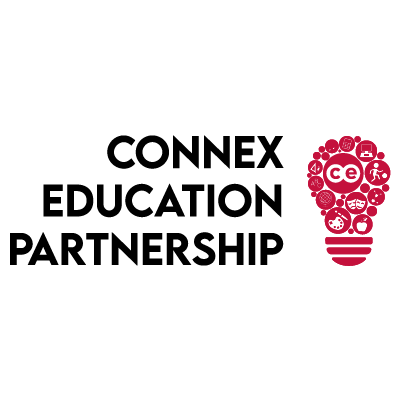 Unlock the Potential of Young Minds as an Unqualified Teaching Assistant!
Are you dedicated, nurturing, and enthusiastic about shaping the future? Do you have a natural ability to connect with children and inspire their love for learning? If so, we have an incredible opportunity for you to make a significant impact in the lives of young learners.
Join our dynamic team as a Unqualified Teaching Assistant, where you'll embark on a rewarding journey of educational excellence. As a vital pillar of support within the classroom, you'll collaborate with experienced teachers, fostering an environment where children flourish academically, socially, and emotionally.
Responsibilities and Benefits:
Provide individualized attention and support to students, helping them overcome challenges and reach their full potential.
Foster a safe and inclusive classroom environment that promotes respect, kindness, and empathy.
Collaborate with teachers to develop innovative teaching materials and resources.
Observe and assess student progress, offering constructive feedback to aid their development.
Enjoy a competitive compensation package and opportunities for professional growth.
Work in a supportive and collaborative team, where your contribution is valued and appreciated.
Qualifications:
A passion for working with children and a genuine desire to make a positive impact on their lives.
Excellent communication and interpersonal skills to connect with students, parents, and fellow educators.
Experience or qualifications in education or child development is highly desirable.
Patience, resilience, and adaptability to meet the diverse needs of students.
A team player who thrives in a collaborative environment.
Don't miss out on this remarkable opportunity to shape the minds of our future leaders! Please apply with your CV to this advert and one of our fantastic team will be in touch!