Temporary
£75 - 90 per day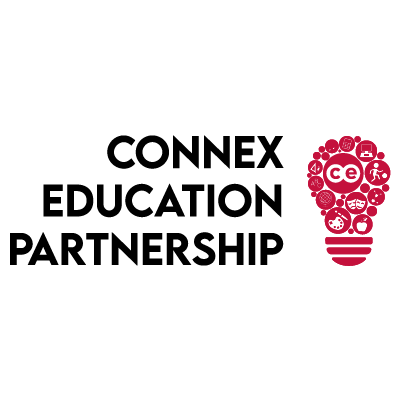 Join Our Team at Connex Education: Special Needs Teaching Assistant Opportunity in Rotherham's Outstanding Special School!
Make a Difference in the Lives of Students with Autism Spectrum Disorder (ASD)! Pay Range £75 – £90. Apply Now!
Are you a passionate and experienced Special Needs Teaching Assistant looking for a rewarding opportunity? Look no further! Connex Education is thrilled to present an exciting position at a highly regarded special school in Rotherham. Join our dedicated team and contribute to the development and well-being of approximately 100 students in this outstanding through school.
About the School:
This exceptional special school in Rotherham offers a nurturing and inclusive environment, providing an excellent education for students with a range of special needs. The school has received a Good rating from Ofsted, highlighting their commitment to high-quality education and support. With a focus on supporting students with Autism Spectrum Disorder (ASD), this school is dedicated to transforming lives and promoting positive outcomes for every student.
Job Description:
As a Special Needs Teaching Assistant, you will play a crucial role in supporting students with ASD and other special needs. Your passion, dedication, and experience working with individuals on the autism spectrum will be key in helping these students reach their full potential. You will work closely with teachers, therapists, and parents to provide tailored support, promote social and emotional development, and assist with academic progress. This is a fantastic opportunity to make a genuine difference in the lives of young people and contribute to their holistic growth.
Pay Range:
The school offers a competitive pay range between £75 – £90 per day, depending on the candidate's experience and qualifications. We value your expertise and dedication, and we believe in providing fair compensation for the important work you do.
How to Apply:
To apply for this Special Needs Teaching Assistant position, please apply with your CV. We encourage you to highlight your experience working with ASD and any relevant qualifications that showcase your expertise in supporting students with special needs. We are seeking a passionate and committed individual who is ready to make a positive impact on the lives of young people.
Join Connex Education and be part of a team that is dedicated to providing outstanding education and support to students with special needs. Apply today and embark on a fulfilling and rewarding career in special education!