Temporary
£9 - 11 per hour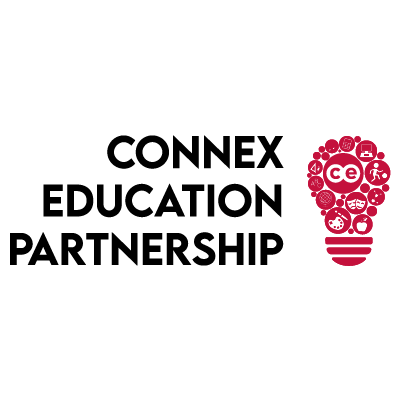 Nursery Nurses Needed across Widnes and surrounding areas
What Connex Offers You
Full access to a range of CPD training
Excellent pay rates, paid weekly via PAYE
Full compliance with AWR
Experienced education consultant who will be available to you 24/7
Interview/observation help and guidance
About the Role
The role will require you to work in different Early Years settings across Warrington on a Day-to-Day basis – Which gives you flexibility to choose the days you work
Work across Baby Room, Toddler and Pre School Rooms
Follow all safeguarding procedures
Flexibility is key to success in this role
This Role Will Require The Following
You must have previous experience working in a Nursery or Early Years setting
Have a DBS on the update service or be willing to undertake a new check
Level 2 or 3 certificate in chilcare
Valid Early Years references
About Us
Connex education partnership is one of the most established education recruitment and training providers in the UK. We've been building our reputation in the market since 1999.
We recruit for a wide range of roles, including teachers, teaching assistants, cover supervisors, ECT's, SEND specialists, Early year specialists, and tutors across the Wirral area.
There are both full time and part time opportunities available.
Are You Interested?
If you are interested in this opportunity, please apply today!
If you would like to discuss other positions or want to have an informal chat on how we can help you, please feel free to call us on 0151 329 2727