Temporary
£140 - 160 per day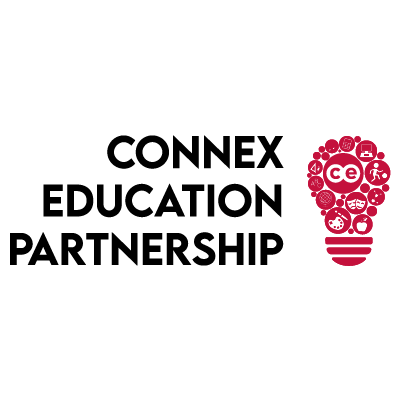 Job Title: Full-Time Year 1/2 Primary Teacher
Location: Hartlepool, County Durham
Type: Temporary (January start, with the possibility of extension)
Salary: £140 – £160 per day
A fantastic opportunity has emerged for a Full-Time Year 1/2 Primary Teacher in Hartlepool, County Durham. This temporary position, set to commence in January, provides a unique chance for a dedicated and passionate teacher to contribute to the education of Year 1/2 students.
Job Description:
The selected candidate will play a vital role in delivering engaging lessons for Year 1/2 students, fostering a positive learning environment, and collaborating with colleagues and parents to support student development.
Qualifications and Requirements:
Qualified Teacher Status (QTS) is a prerequisite.
An up-to-date DBS on the update service, or the willingness to obtain one before starting the role.
Early Career Teachers (ECTs) are encouraged to apply.
Previous experience working with Key Stage 1 (KS1) is advantageous.
Strong communication and classroom management skills.
Working Hours:
This is a full-time position, Monday to Friday, with term time hours from 8:30 AM to 3:30 PM.
Salary:
The salary for this role ranges between £140 and £160 per day, depending on experience and qualifications.
Ofsted Rating:
The school holds a "Good" rating from Ofsted, reflecting its commitment to providing a high standard of education.