Temporary
£450 - 650 per week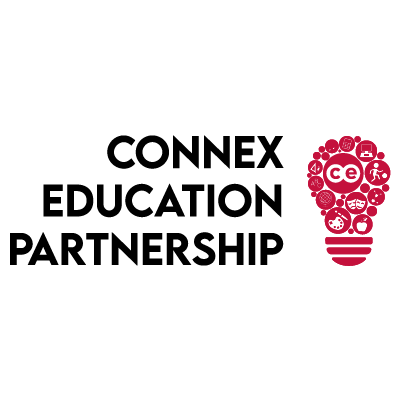 Join Our Team: Primary School Teacher for Year 2 Class
Connex Education is delighted to collaborate with an exceptional primary school on the Wirral, actively searching for a dedicated full-time teacher for a Year 2 class. This opportunity begins in December 2023 and extends through to July 2024.
The Role
You'll be part of a dynamic and supportive school with an established KS1 team. Your journey starts with a hand-over period in December, gradually transitioning to full class responsibility from January. Your daily mission is to deliver engaging lessons, fostering a positive and inclusive learning environment.
Your Responsibilities
Deliver engaging and interactive lessons catering to diverse learning styles.
Mark student work and provide constructive feedback.
Differentiate instruction to meet the needs of all learners.
Cultivate a positive and inclusive classroom atmosphere.
Collaborate with colleagues to support student development.
Implement effective behaviour management strategies to ensure a productive learning environment.
Requirements
Qualified Teacher Status (QTS)
Experience working in a primary school (or ECT placement)
Strong subject knowledge and expertise in delivering engaging lessons.
Passion for creating a positive and inclusive learning environment.
Ability to adapt to new school settings and work collaboratively with staff.
A valid DBS check on the update service or the willingness to obtain one through Connex.
Two professional references.
What We Offer
Competitive salary ranging from £450 – £650 based on experience and role.
Flexible working arrangements to suit your lifestyle.
Opportunities for professional growth through Connex Academy's CPD courses.
Potential for temporary placements to become permanent.
Dedicated support from your personal consultant, available 24/7.
Full compliance with Agency Workers Regulations (AWR).
£200 Referral Scheme.
Are You Interested?
If this opportunity aligns with your aspirations, or if you'd like to have a confidential discussion about how we can help you find the perfect role, please apply today!