Permanent
MPS Inner London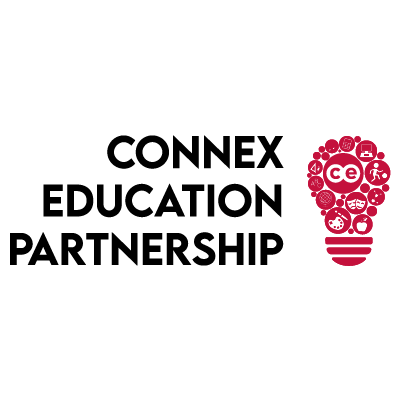 Connex - ECT
Year 3 – Early Career Teacher
Brent – Inner NW London
Start – April 2023
Permanent role – Complete your ECT Induction
Salary – M1+
We are seeking a talented and passionate Year 3 ECT on behalf of a supportive and friendly school community. This is a permanent position starting at Easter, and the successful candidate will have the opportunity to complete their ECT induction.
The school is one form entry and is committed to providing a multicultural and inclusive learning environment for all students. They pride themselves on their welcoming and supportive school community, where staff and students are encouraged to learn and grow together.
The ideal candidate will have a strong commitment to delivering high-quality teaching and learning experiences, with a particular focus on ensuring all students are engaged and achieving their potential. You will have excellent communication and interpersonal skills, and a passion for making a positive difference in the lives of young people.
In return, the school can offer a supportive and collaborative working environment, ongoing professional development opportunities, and a competitive salary package. This is an excellent opportunity to start your teaching career in a school that truly values its staff and students.
If you are a dedicated and enthusiastic Year 3 ECT, we encourage you to apply for this exciting role. Please submit your CV to make your application. submit your CV to make your application.
Year 3 Teacher – KS2 – Primary – ECT – Early Career Teacher – ECT Induction