Temporary
£350 - 450 per week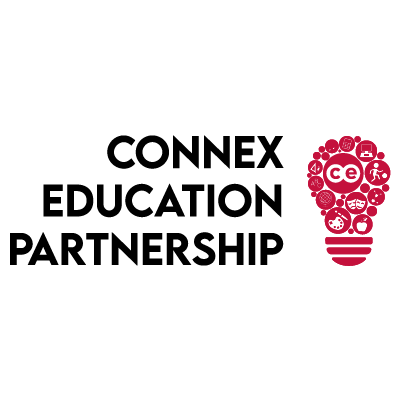 Role: Year 3 Teaching Assistant
Location: Bidston, Wirral
Salary: Up to £450 weekly
Hours: Monday – Friday, 8:30am – 3:30pm
Are you seeking a role where you can support, guide, and nurture young minds? Look no further! We are delighted to offer you the opportunity to join our team as a Teaching Assistant. If you're passionate about education, dedicated to making a positive impact, and ready to embark on an exciting journey, this role is tailor-made for you.
The Role:
As a Teaching Assistant, you'll play a pivotal role in the development and growth of the school's Year 3 class, providing invaluable support to the entire class while focusing on children with Special Educational Needs (SEN). Your dedication and enthusiasm will make a difference in the lives of these young learners, helping them thrive academically and personally.
What We Offer:
Competitive weekly salary ranging from £350 to £450, depending on your experience.
Opportunity for temporary placements to turn permanent, providing you with long-term job security.
Fully funded and accredited CPD and training opportunities with Connex Academy to help you expand your skills and career prospects.
Dedicated support 24/7 from your personal consultant, ensuring you always have the guidance you need.
Holiday pay, so you can enjoy well-deserved breaks.
Full compliance with AWR (Agency Workers Regulations) to safeguard your rights and benefits.
A generous £200 Referral Scheme for introducing talented individuals to our team.
Requirements:
To excel in this role, you should meet the following criteria:
A Level 2/3 qualification (CACHE, Childcare, NNEB, etc.) or relevant experience in the education sector.
Preferred experience in a primary school setting.
Adaptability and a collaborative mindset, which are essential qualities when working with diverse groups of students.
Hold a DBS (Disclosure and Barring Service) on the update service or obtain one through Connex.
About Us:
At Connex Education Partnership, we take pride in being one of the most established education recruitment and training providers in the UK, with a sterling reputation dating back to 1999. We specialise in recruiting for various education roles, including teachers, teaching assistants, cover supervisors, ECTs, SEND specialists, early years specialists, and tutors.
Are You Interested?
If you are passionate about education and believe you have what it takes to be an exceptional Foundation Teaching Assistant, we encourage you to take the next step. Join us on this fulfilling journey of nurturing young minds and making a lasting impact. Don't miss out on the chance to enhance your qualifications while earning an income.
To express your interest in this role or to have a confidential discussion about finding the perfect role for you, please APPLY NOW!
We look forward to welcoming you into our team and supporting your growth in the education sector. Your dedication will shape the future of our students and inspire their success.