Temporary
£450 - 650 per week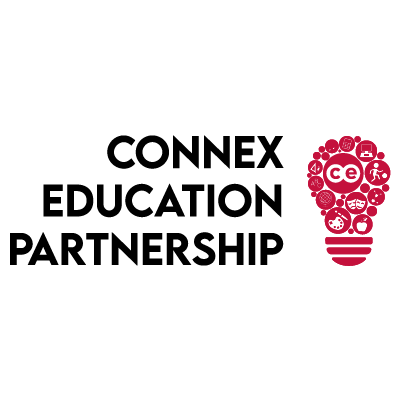 Role: Year 4 Teacher
Location: Birkenhead, Wirral
Salary: Up to £650 weekly
Hours: Monday – Friday
Are you passionate about inspiring young minds and shaping the future of our next generation? We have an exciting opportunity for a Year 4 Teacher at a well-respected primary school in Birkenhead, Wirral.
About the School
Nestled in the heart of Birkenhead on the picturesque Wirral Peninsula, the school boasts a warm and welcoming community that is dedicated to providing the best education. The school values creativity, collaboration, and a commitment to nurturing each child's potential.
The Role
As a Year 4 Teacher at the school, you will play a pivotal role in educating and guiding young learners on their educational journey. Your responsibilities will include planning and delivering engaging lessons, assessing student progress, and fostering a positive and inclusive classroom environment. You'll have the support of a classroom teaching assistant and a dedicated year group staff team. The Senior Leadership Team is known for their unwavering support and commitment to staff development.
We encourage applications from both Early Career Teachers (ECTs) and experienced educators. If you're ready to make a difference in the lives of Year 4 students, we want to hear from you.
Requirements
To be considered for this role, you should meet the following criteria:
Qualified Teacher Status (QTS)
Proven experience working in a primary school
A valid DBS check on the update service or the willingness to obtain a new one through Connex
Two professional references
Benefits
We value our educators and offer a range of benefits to support your career growth:
Competitive salary, ranging from £450 to £650 weekly, based on experience.
Opportunities for professional development through Connex Academy's fully funded and accredited CPD courses.
The potential for temporary placements to transition into permanent positions.
Dedicated support from your personal consultant, available 24/7.
Full compliance with Agency Workers Regulations (AWR).
A generous £200 Referral Scheme to reward you for recommending talented colleagues.
About Us
Connex Education Partnership is a well-established education recruitment and training provider with a strong reputation since 1999. We are experts in matching exceptional educators with rewarding positions.
We specialise in recruiting for a wide range of education roles, including teachers, teaching assistants, cover supervisors, ECTs, SEND specialists, early years specialists, and tutors.
Are You Ready to Make a Difference?
If you are passionate about teaching and believe this role suits your skills and aspirations, we invite you to apply today. We are also available for a confidential chat to discuss how we can help you find the perfect teaching role. Your journey towards shaping young minds begins here!